Latona
Inclusiveness Walks Aside Passions and Strategies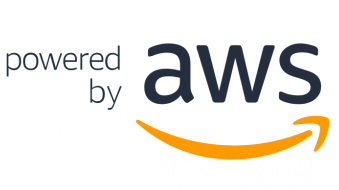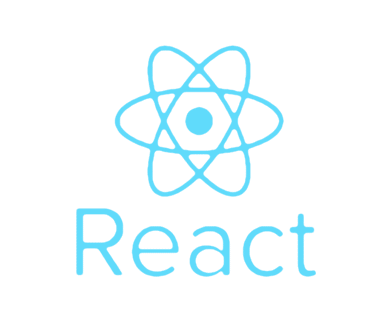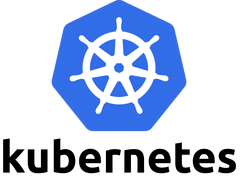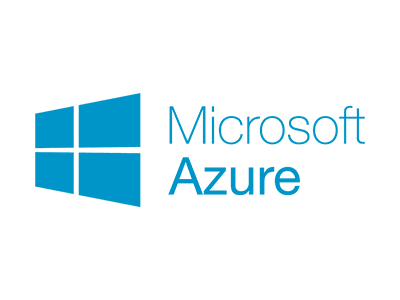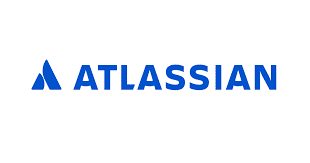 Microfinance and Freights for Developing Regions & Countries
With IoT super edge computing via distributed endpoint cloud solutions
Catch all the moments with full senses
Via tons of distributed resources on the edge
Growth Hikes On UX /UI, Intelligent Designs
Designing and Embedding UX/UI
Savvy Insights Come After Research In Depth
Global Research and Investigation
Cloudization and Open Platform for Industrial Leaders
Microfinance
Microfinance will pave the way for inclusive economies and mitigate income inequality between developed and developing countries, as well as between immigrants and native residents in a certain country.
UX / UI
Extremely elegant UX/UI with background sheets supported by mapping technologies brings your business competitiveness at higher stages. Even though elegant designs are portrayed, technological backbone which underpins high performed UX/UI needs to be solid.
Research & Media
By understanding the ever-changing world in the 21st century, we uncover savvy insights through in-depth analysis of topics including macro-market, micro-marketing, and recent technologies.
Internet of Things
The next wave in the era of computing will be outside the realm of traditional desktop. In the Internet of Things (IoT) paradigm, almost all objects surrounding us will be on the network. In this paradigm shift, our experts have some solutions and help clients' business by their own knowledge and skills.
Cloud Services
LATONA's Cloud Cores allow you to work more efficiently and equip the strongest tools for surviving in competitive societies. Full stack cloudization can eliminate tedious labors and improve customer satisfactions.
Recognitions
Fragmented AIs which are individually developed and trained at the center of the cloud are orchestrated at the front-edge computing stacks with the controlling devices embedded by Nvidia, ARM and Machine Learning technologies.
Kyoko Otawa
CEO, Co-Founder
Asuka Mizuguchi
COO, Co-Founder, President of Microfinance
Satoshi Takahashi
EO, Co-Founder, Strategist, Architect
Mayuko Ohashi
Manager, Business Engagement
Harshan Narayanan
Eng. Hestia div. President
Antoine Sauvage
Architect Manager, IoT div. Vice-President
Abhishek Deo
API Specialist, Hestia div. Vice-President
Wilson Antoine
IoT Engineer
Kuniyasu Hyoe
Manager, Co-Founder
Thank you for your interest, any inquiry is welcome.
Office
WeWork Iceberg
6-12-18 Jingumae, Shibuya, Tokyo 150-0001
Hours
M-F: 9:30 – 18:30
S-S: Closed
Phone number
050-3708-0406